xPolicy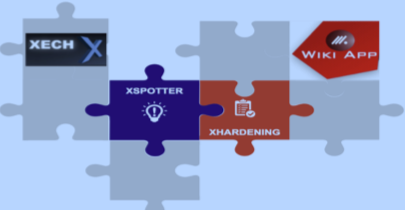 Enterprise application for server security compliance.
Wikiapp, in partnership with Xech SRL has created xPolicy, a product aimed at large IT companies for the continuous verification of the compliance of information systems with the corporate security policy.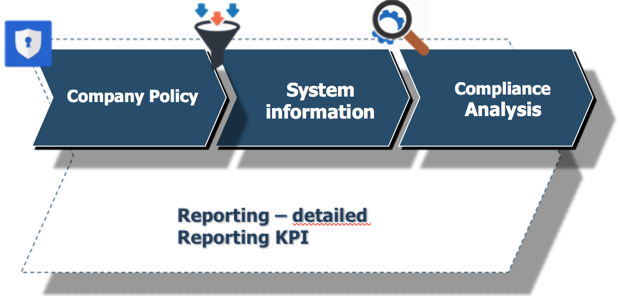 xPolicy analyzes the information of all systems in scope and checks if there are anomalies, security or configuration problems, comparing the values with those of the company policy.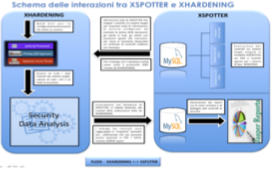 Fully configurable based on the requirements of Business Security, xPolicy is able to analyze Window, Unix, Linux and AIX systems by collecting the information in "agentless" mode with over 100 security checks.
Thanks to the configuration and reporting interface, continuous analysis are maintained and saved as reports and KPI; they can be retrieved at any time and compared in the trend.
Download the product brochure.
Contact us for further details.