Products
Wikiapp has developed over the years a series of products aimed at small businesses and large companies.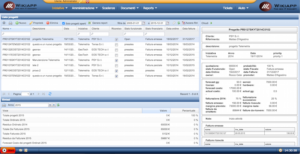 Wikiman, Wikiapp's management software: a business management application designed for small businesses or professionals who want to have everything under control or for companies that want to manage their projects in an integrated way. A Cloud application that can also be used with mobile devices.
---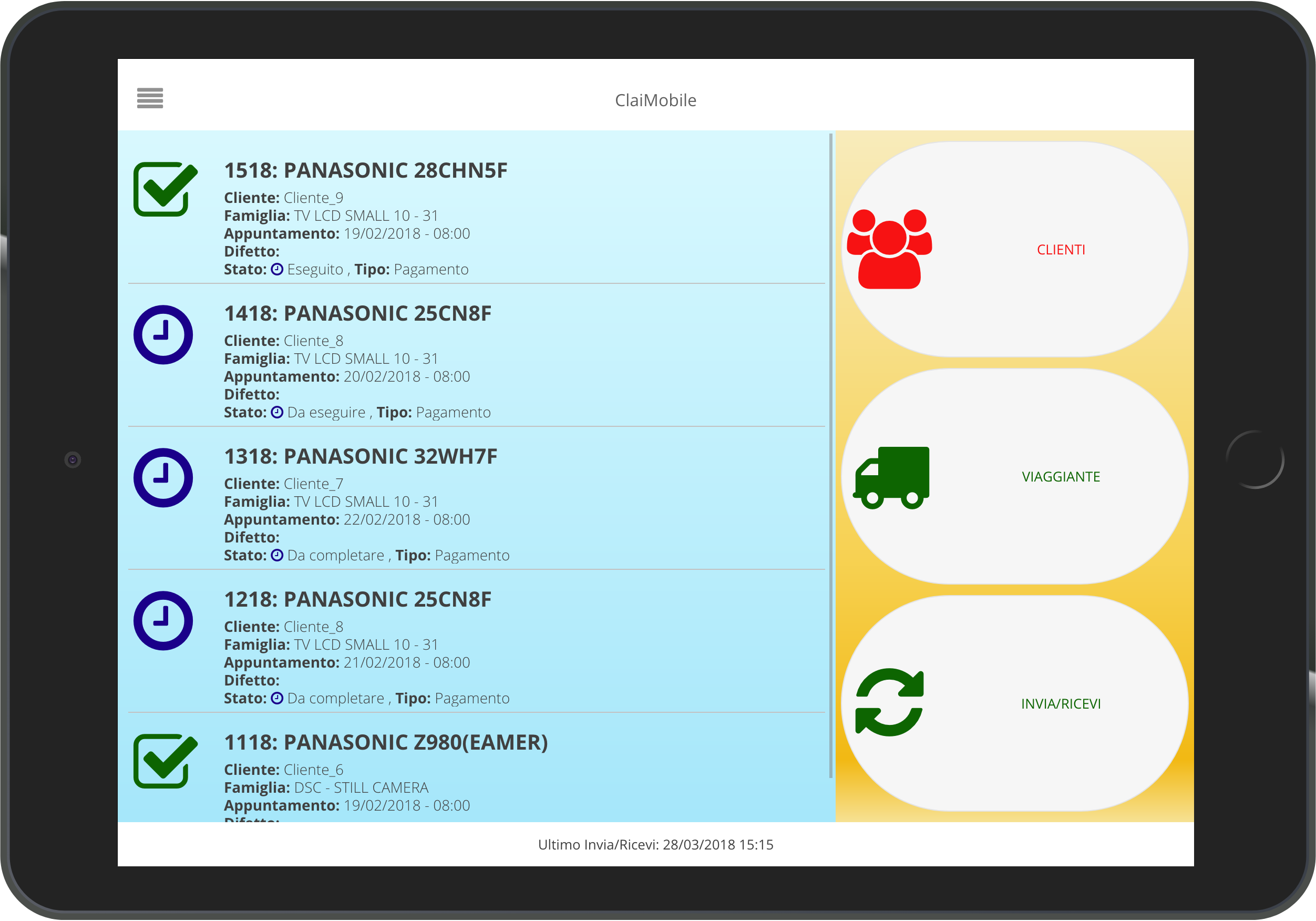 Claimobile: application for fleet management carried out for companies with operators that perform interventions with customers in the area.
---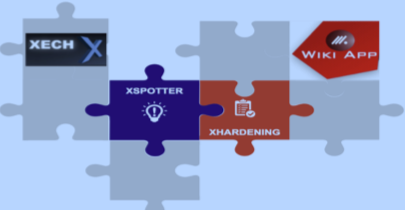 xPolicy: Enterprise application for server security compliance.
---
MaArt Application for automation of IT processes. Intended for large companies that have a high consumption of resources in the implementation and control of processes, both in the mainframe and the open environment.
---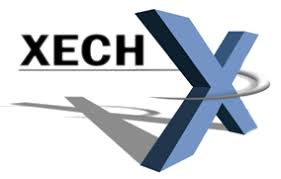 Wikiapp is also a distributor and software integrator of the xSpotter® product of Xech Srl. XSpotter is a product for monitoring information systems oriented to the measurement of KPIs, both technical and business. The strengths that have led a global company such as Vodafone europe to adopt it as the main control tool are the flexibility to adapt to all control requests, the high performance, the scalability and the fast and punctual support of an italian company, Xech, leader in the monitoring business.